Advantage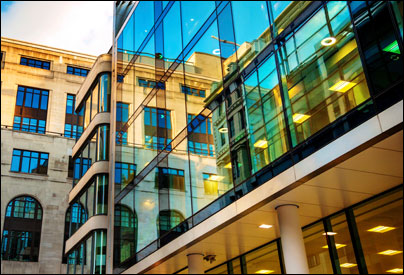 Perennial Capital specializes in value-added and opportunistic private real estate investing. Our successful relationships with the top real estate managers in these strategies is a product of our strong background in investment fundamentals, our deep knowledge of the private real estate asset class and our direct property level focus and experience.
Real Estate Experience
We are knowledgeable and skilled real estate investors. Managers appreciate our transaction experience, which facilitates the property level conversations critical to identifying manager skill.
Independent
We are unaffiliated with any sponsor, real estate manager or consulting firm. Perennial Capital makes all of its own decisions without interference from a parent company and without layers of bureaucracy.


Full Time Focus
We devote our time and resources to identifying and working with private real estate managers. Our attention is not compromised by managers from other strategies and asset classes.
Customized Due Diligence
We designed a due diligence approach and process specifically for investing in value-added and opportunistic strategies. Private real estate due diligence is a strength of the firm.
Value-Added Partner
Perennial Capital develops productive long term relationships with managers. Our value-added perspectives and guidance make us a trusted and sought after partner.